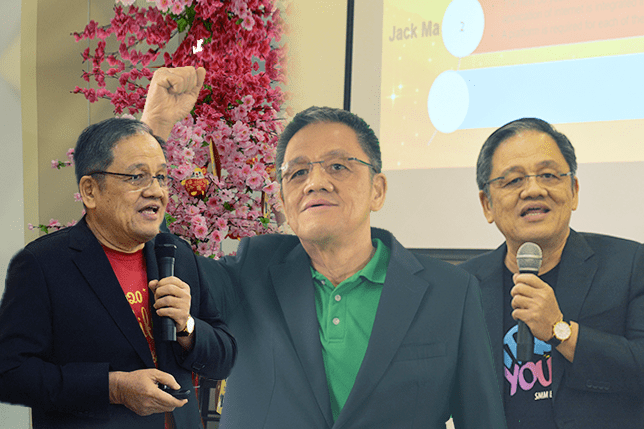 Who Are We
SMM Centre for Nested Entrepreneurship (SMMCNE) aims to assist inexperienced startups to overcome obstacles such as lack of business connections, entrepreneurial know-how, knowledge and skills. The centre also offers an opportunity for students to learn SMM Nested Entrepreneurial Economizing Team, a unique framework and technique to access and utilise their entrepreneurial resources in various stages of nested entrepreneurial growth.
Besides that, SMMCNE also provides its members an ideal environment for independent thinking and a climate that inspires top entrepreneurial performance. For applicants who are excited with Entrepreneurial Propensity, SMMCNE offers qualified candidates an unparalleled experiential learning experience and a generous financial aid programme in entrepreneurial research study. Situated in Kuala Lumpur, yet nesting connections all over Malaysia, SMMCNE is pioneering in effective solutions for entrepreneurial team to maximize long term values creation.
Our Mission & Vision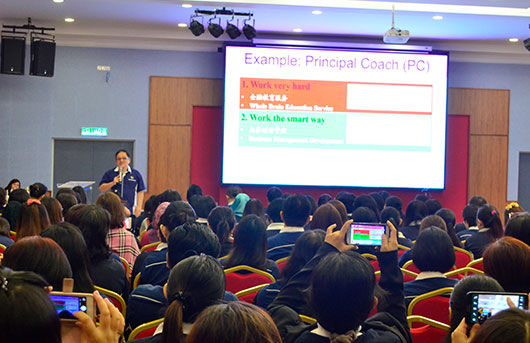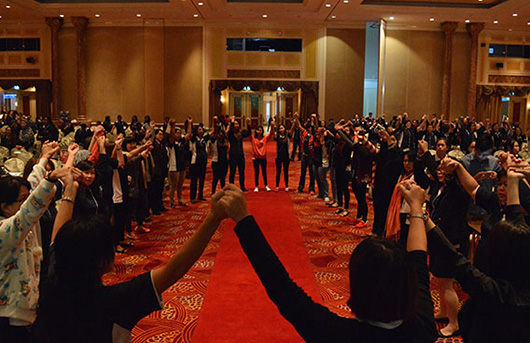 What We Do
Making Entrepreneurial Business Big

Making Entrepreneurial Business Great

Making Entrepreneurial Business Extraordinary
Previous
Next
History/ Formulating the NEETD Framework
Strategically, Nested Entrepreneurial Economizing Team framework was formulated by Dr. Lim Teck Ting and Dr. Goh Hui Chyn for helping entrepreneurial start-ups in overcoming specific challenges of accessing and utilizing entrepreneurial resources for long term organic growth.
The Ends-means framework of Nested Entrepreneurial Economizing Team conceptualizes team's vision and the specialized parameters enable both the lead and sub-entrepreneurs to discover and exploit localized opportunities.
The hierarchical structure of the team provides a channel for lead entrepreneur to communicate with the team members and enables expansion of the nested team through addition of new team members or admission of new sub-entrepreneurs to the nested entrepreneurial team. All the sub nested entrepreneurial economizing teams exist as a system of networked; mutually independent business units.